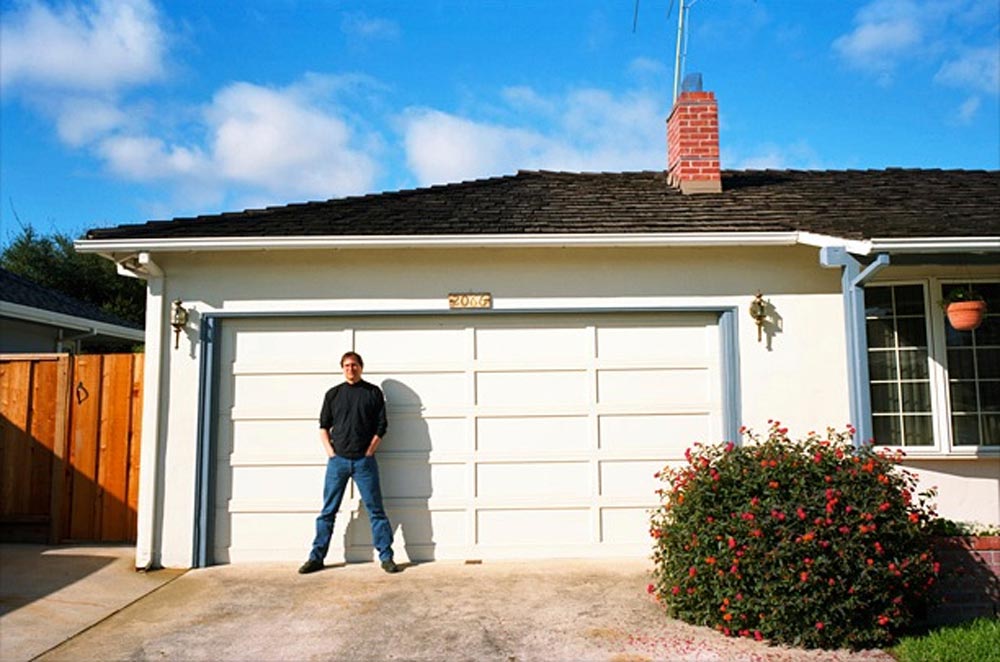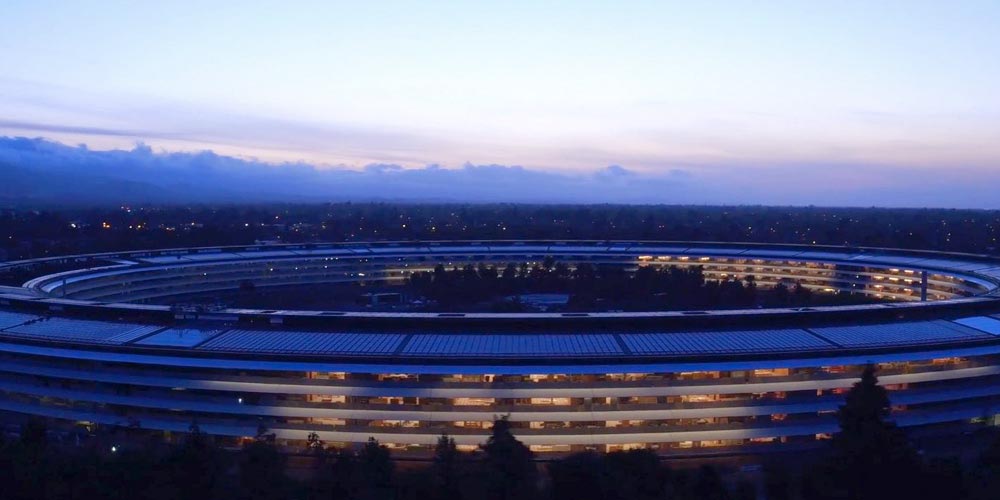 L'Apple Park, precedentemente conosciuto come Apple Campus 2, è pronto ad aprire ufficialmente al pubblico.
Per celebrare l'evento 9To5Mac ripercorre la storia dei campus di Apple, dal garage di Steve Jobs sino all'astronave di Cupertino passando da edifici e indirizzi iconici ad altri semi sconosciuti.
Apple's new campus is a record breaking architectural project, featuring the world's largest panels of curved glass together enclosing the world's largest naturally ventilated building. The adjacent Steve Jobs Theater features the world's largest carbon fiber roof.

This impressive display of design and engineering is surrounded by thousands of trees dotting the landscape, most of which were carefully transplanted to the location. Inside the carefully controlled environment of Apple Park, one could forget that Apple's original headquarters is just a few miles down the road.