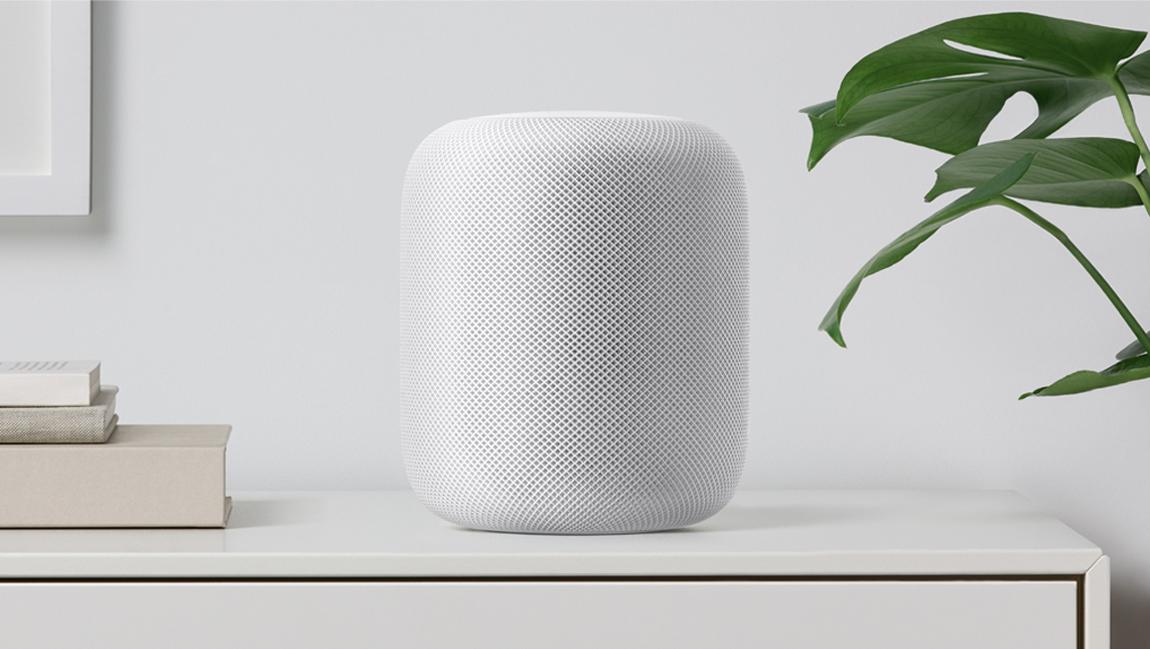 MacOS High Sierra, iOS 11, watchOS 4, tvOS e HomePod hanno tutti una cosa in comune. Siri, l'assistente vocale intelligente di Apple.
Without once saying the words "artificial intelligence," a stream of Apple executives described a vision of the near future in which Siri, the company's AI avatar, stitches together the company's many hardware products.

And they introduced a new—and widely anticipated—entry into their lineup: a $349 cylindrical voice-controlled speaker they call HomePod.

After a strangely dystopian video in which Apple's apps go away and the world plunges into post-apocalyptic violence, Apple CEO Tim Cook led off the company's keynote at its big gathering for coders, the Worldwide Developers Conference, in San Jose.

The WWDC keynote tends to be a place where Apple showcases all the little incremental "refinements" they are making to their software and hardware. This year, however, there was a thread that ran through many presentations: Siri.
consigliato da Rhadamanth