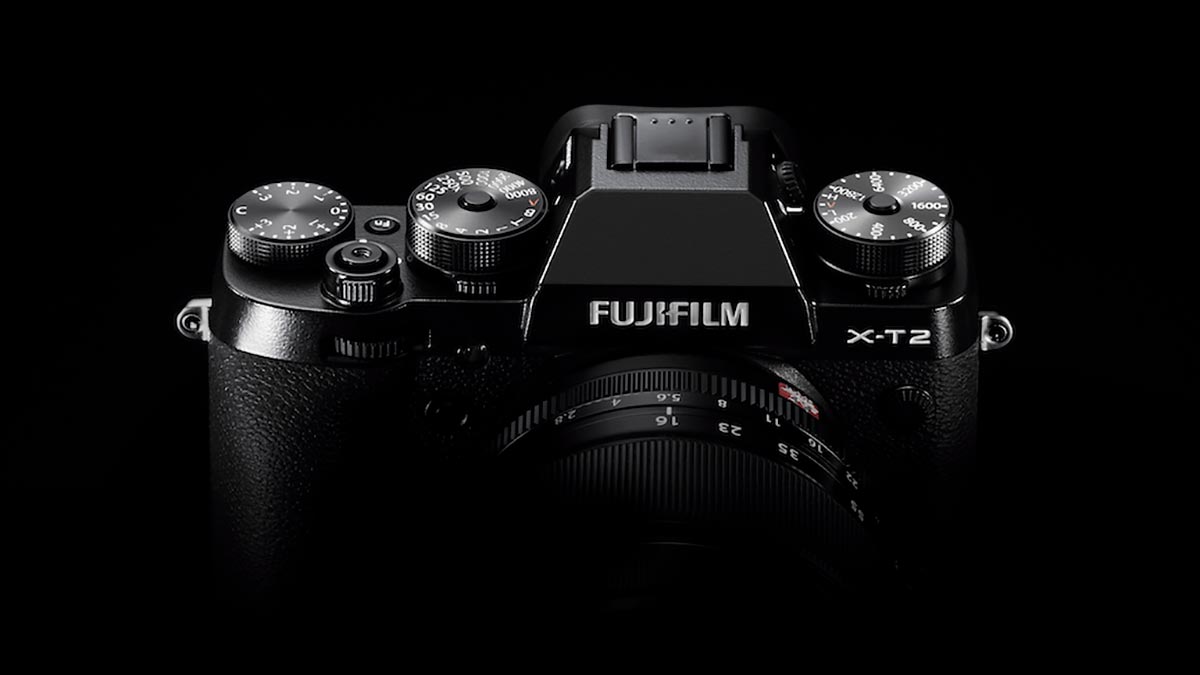 Masazumi Imai, il designer di Fujifilm, ha raccontato quale è stata la sua fonte di ispirazione e come è stato creato l'iconico stile delle fotocamere X-Series.
When designing the X-Series, Imai wanted to tap into a childhood memory ubiquitous among photographers: discovering their father's camera.

"Father used to keep very good camera in his room. He would say, 'Don't touch that camera!'" Imai recounts. "That's the camera I saw when I was a child."

Imai wanted to capture that wistful longing and translate it into the device's blueprint. He also wanted to design the camera in a way that appealed to all five senses. The manual dials, the synthetic leather, and the sound the camera makes when taking a photo are all designed in a sensuous way.
consigliato da Rhadamanth