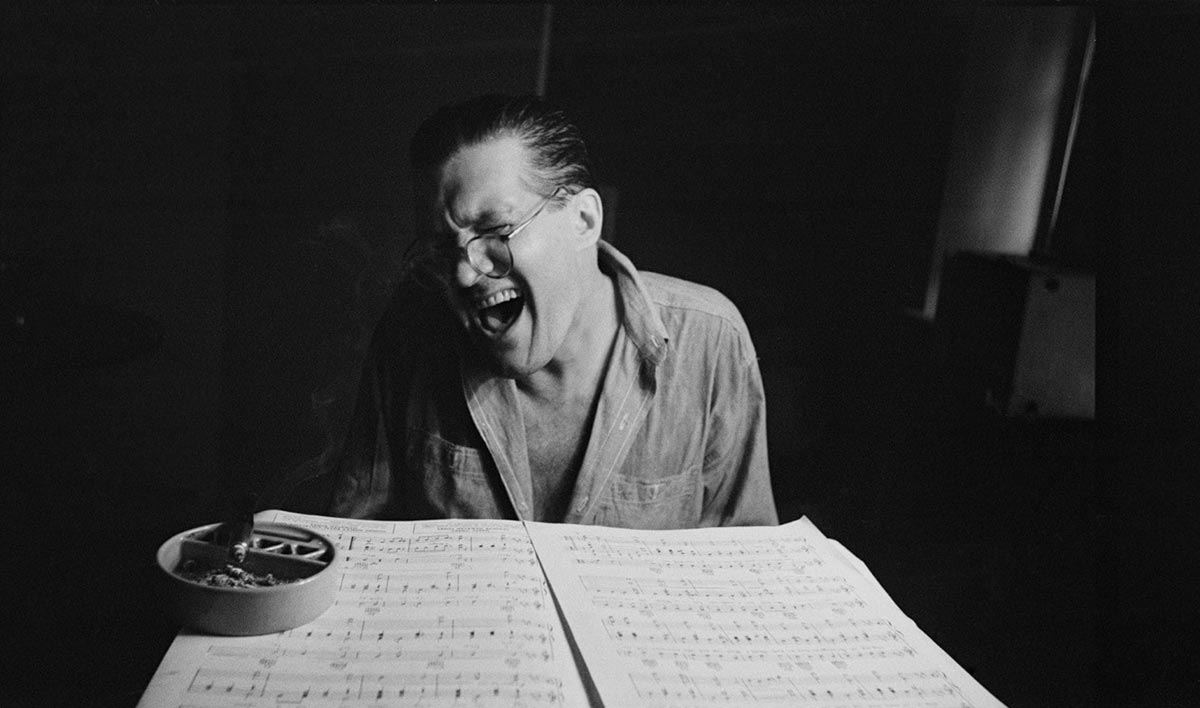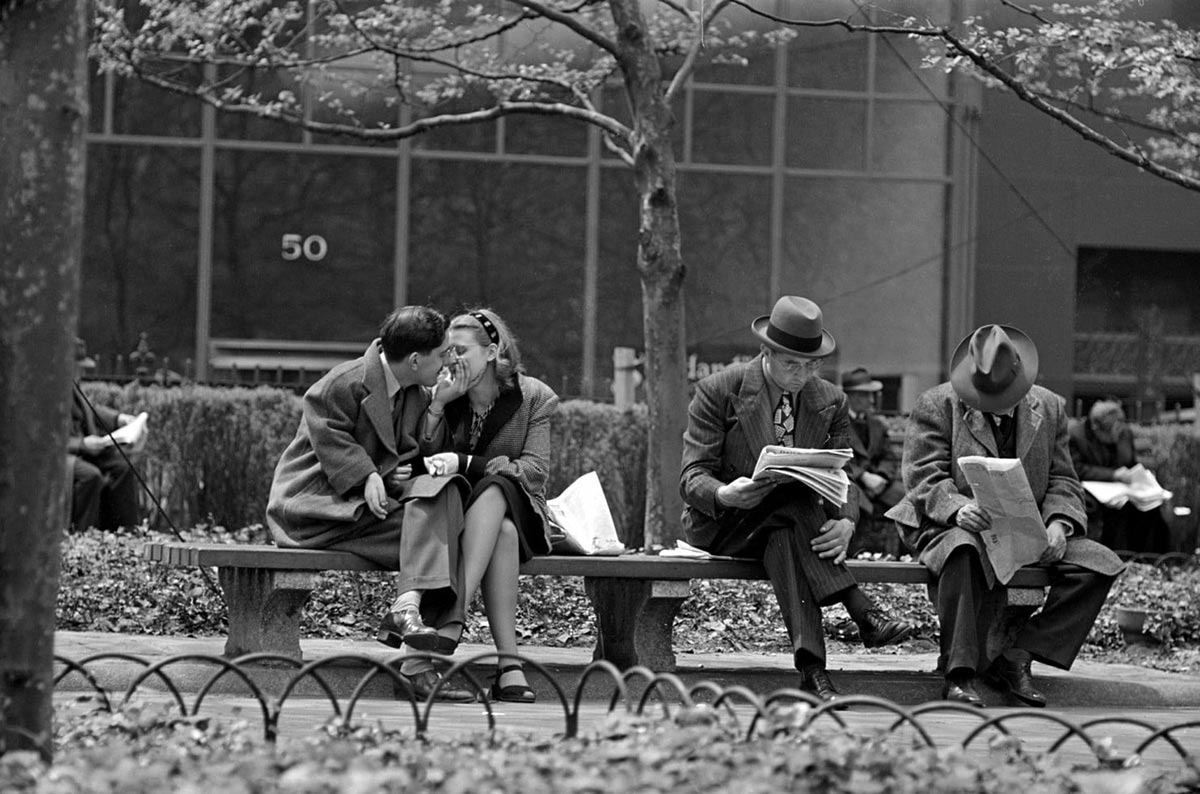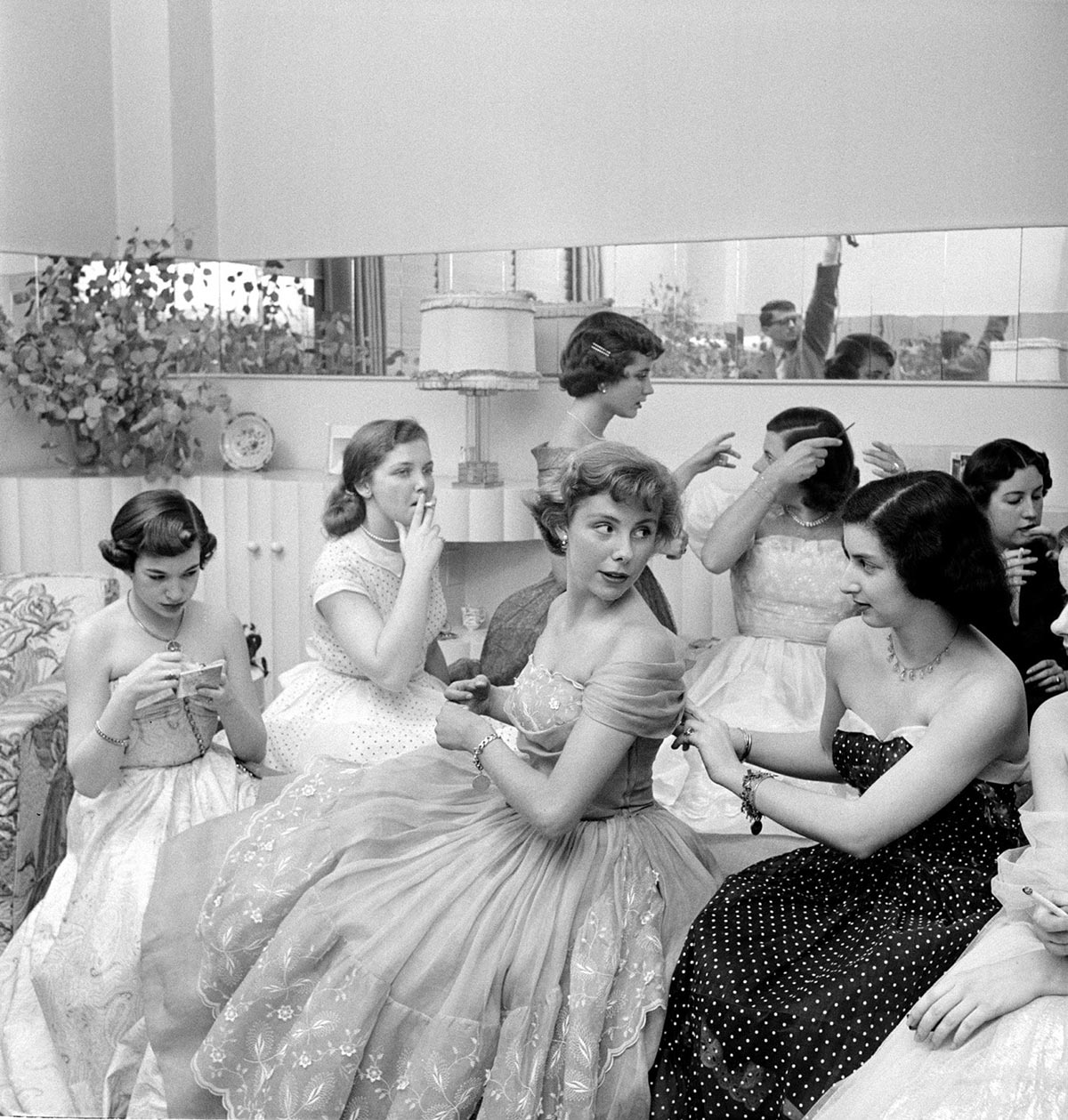 Prima di diventare un regista leggendario, Stanley Kubrick iniziò dalla gavetta come fotografo per la rivista Look.
Il 3 maggio apre al Museum of the City of New York la mostra fotografica Through a Different Lens: Stanley Kubrick Photographs che raccoglie oltre 120 foto scattate da Kubrick a pratire dal 1946.
"Towards the end of his tenure at Look, Kubrick shot two feature layouts for the magazine covering the boxers Rocky Graziano and Walter Cartier. Kubrick later made Cartier the subject of his first film, "The Day of the Fight." The photographic work for Look became the storyboard for the film, enabling Kubrick to work out the scenes, camera angles, framing, and lighting. Kubrick maintained this practice of storyboarding from photographs throughout his life."

"During this period at Look, Stanley Kubrick made his transition from photographer to filmmaker in ways both indirect and direct. Through a Different Lens explores this lesser-known but foundational part of his career and illuminates the connections between his time as a young photojournalist in New York City and the legendary director he is remembered as today."